WHO WE ARE ?
The School was started in 28th of October 2001 by Dr.Kausalya Murugaiyan Educational Trust, Pollachi with an objective of providing quality education. The Foundation stone was laid by Dr.B.K.Krishnaraj Vanavayar in the year 2001 and the school was opened by Dr.N.Mahalingam in the year 2002. It is a co-educational school with strength of nearly 800 students and more than 40 teachers. Van facilities are available for local students. The institution is situated just 6 kilometers from Pollachi town, on the Pollachi-Coimbatore main road. It is located in a serene pollution-free atmosphere in an area of 3.6 acres.
Both Doctors of Medicine with vast experience were directly involved in school activities from the beginning.
WELCOME TO BVN
Education gives us an understanding of the world around us and offers us an opportunity to use that knowledge wisely. Irrespective of race, creed and gender, education makes it possible for people to stand out as equal with all the other persons from different walks of life.Of course, BVN is such a kind of school where children are molded to be the perfect citizen of India.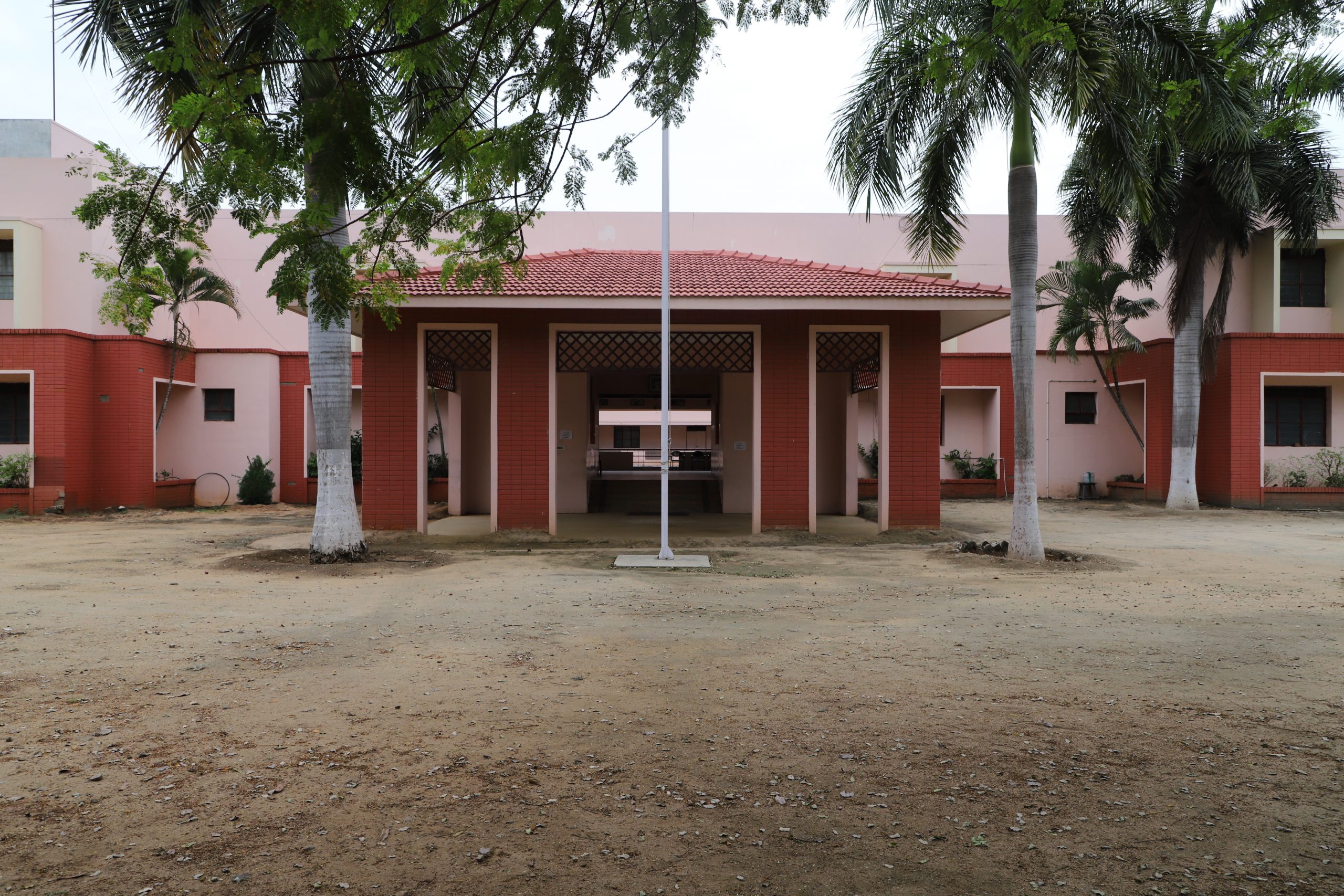 OUR MISSION
We strive to prepare all students to become lifelong learners and responsible citizens ready to meet the challenges of the future. In partnership with families and community, our goal is to create relevant learning opportunities for students both inside and outside the classroom that help them develop the knowledge, critical thinking skills, and character necessary to succeed in a technologically advanced world. We honor quality and enable students to perform at their highest level of ability.
OUR VISION
Our vision is to develop well rounded, confident and responsible individuals who aspire to achieve their full potential. We will do this by providing a welcoming, happy, safe and supportive learning environment in which everyone is equal and all achievements are celebrated.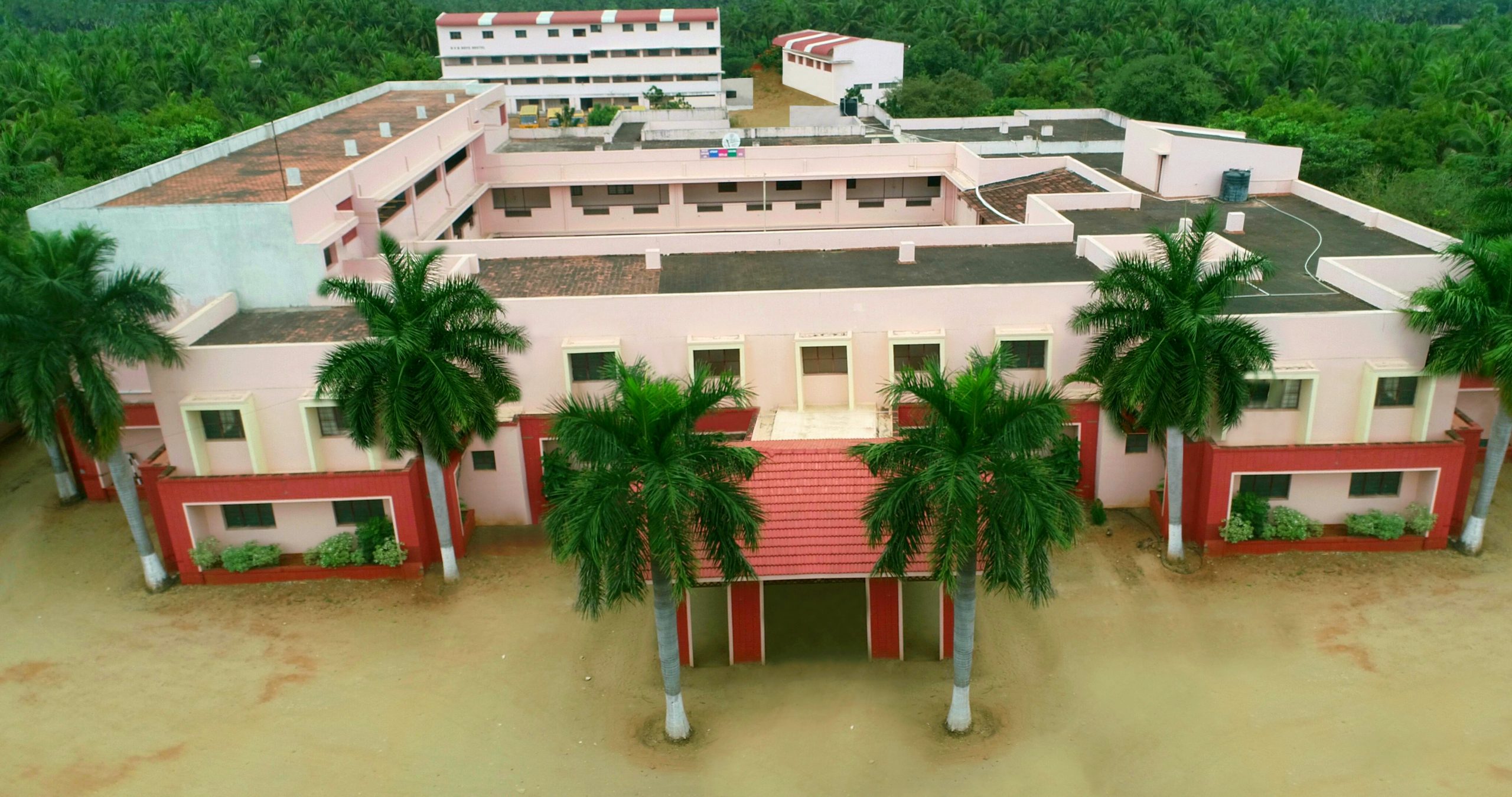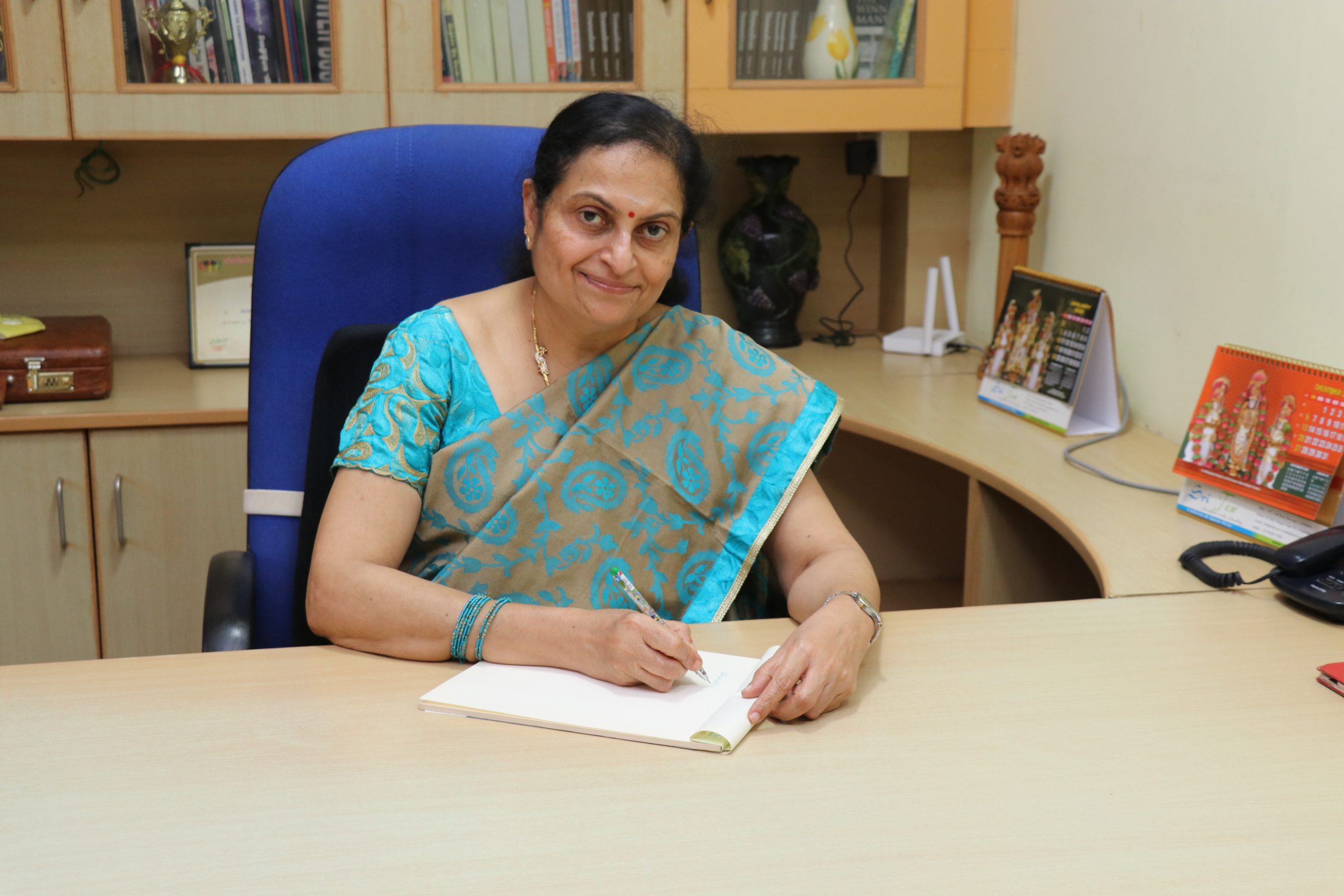 Best Wishes and Greetings from BVN Matric Hr. Sec. School!!
BVN is a warm and welcoming learning community, committed to create the best possible educational experience for every child. We aim to enable all children to reach their full potential.
We have a talented, dedicated, caring team of staff, each of whom works very hard to ensure that the abilities of the children in our care are nurtured and carefully developed. Our teachers and teaching assistants are experienced, and work as a team to make the school a very special place, every day, for your child.
Our focus is to develop our students as global citizens, with tolerance, respect and appreciation of diverse cultures and religions for a life-time learning experience. They should be self-motivated, independent, confident decision makers to take up a leadership roles in future.
At BVN, we arm our students with technological supremacy and help them integrate it with values, morals and our cultural legacy.All our school activities are aimed at imparting all round quality education to all our students. Our aim is to give the best education at an affordable price.
Dr. ShanthiAnand
CORRESPONDENT
MESSAGE FROM THE PRINCIPAL
Greetings !!
Today, the role of a school is not only to pursue academic excellence but also to motivate and empower its students to be lifelong learners, critical thinkers, and productive members of an ever-changing global society.
Our distinctive academic programs and innovative teaching methodologies encourage students to develop critical-thinking and learn through enquiry and reason, to exchange thoughts and ideas, to develop key personal and social values, to take ownership for his/ her choices and to set goals to realize their own unique potential.
BVN follows a process-oriented way of teaching wherein the teachers provide children opportunities to explore wide variety of materials. The child's enjoyment and learning through these explorations are given more importance than the final product or outcome.
Our emphasis is to create a society of progressive, thinking individuals who will contribute to the intellectual development of the global community.
We value igniting the spark of creativity and curiosity in our students.
Mr.H.K.Santhosh Kumar
PRINCIPAL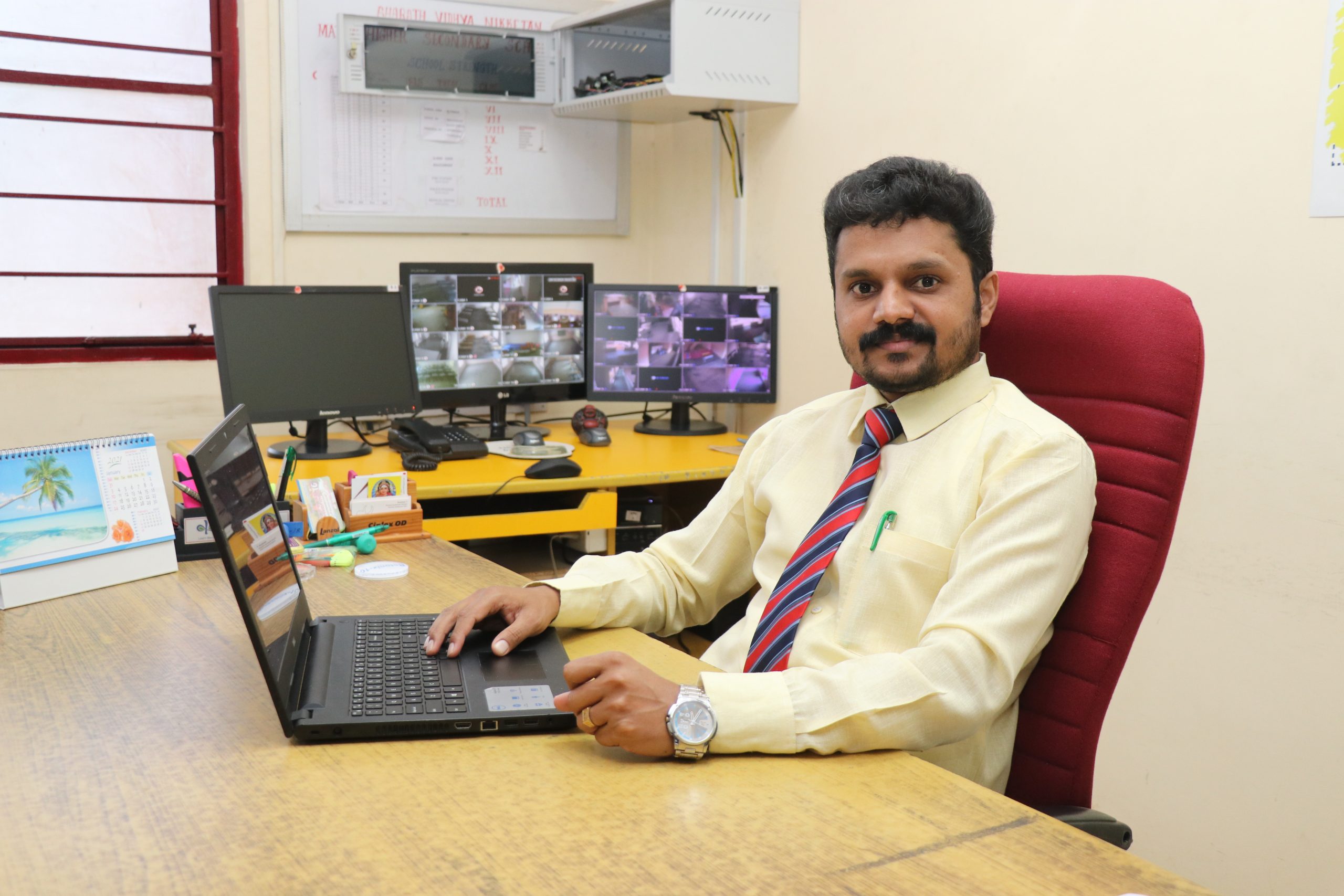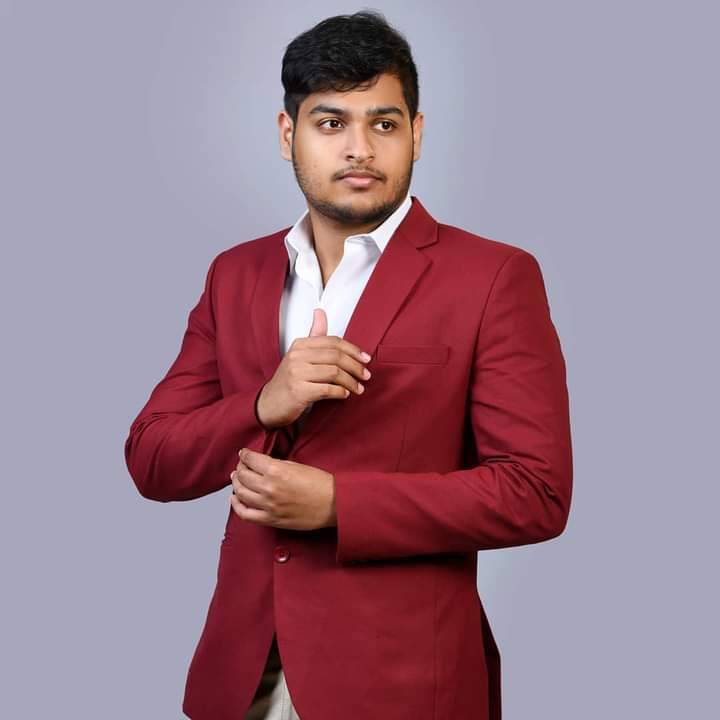 As an old student of the school, I have studied here for 9 years and I am glad to acknowledge that my teachers who taught me are still in the school and I am leading them to further improve our school. With great pride I must say that the current principal is also my school teacher.
I have taken keen interest in our school ever since I was in college and I used to visit many a time during my free time and I am glad to say that I was part of our school.
I have been in the management of the school since 2017 and during the past few years I have learnt a lot and still learning. My primary focus is the future direction of the school,conflict resolution, quality management, cost optimization, human resources management.
Dr.Bharath Murugavel M.B.B.S,M.D Hospital Administration
Managing Trustee